I am on the 2023-2024 finance & economics academic job market.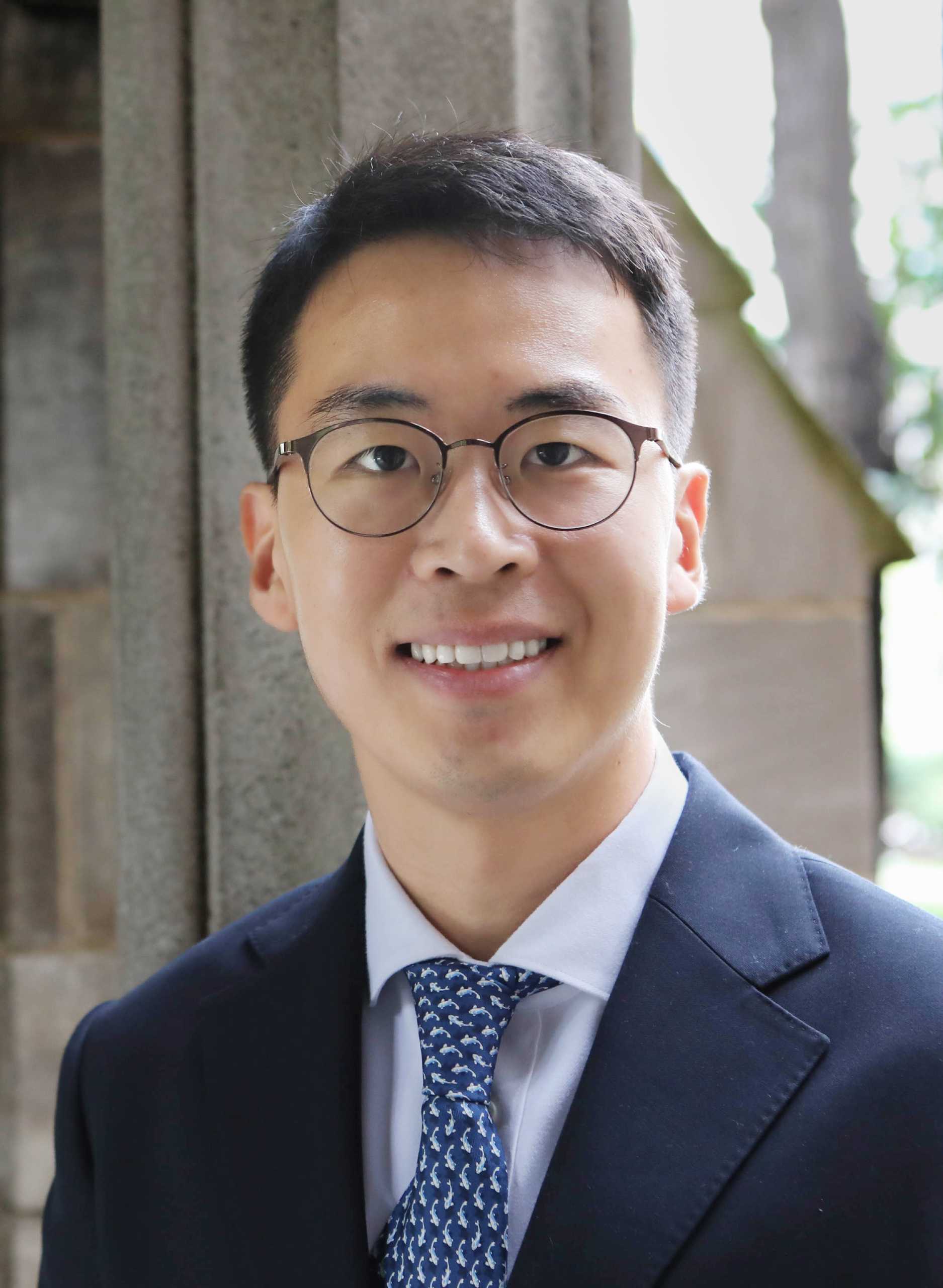 Sangmin Simon Oh [oh@chicagobooth.edu]
PhD Candidate, Joint Program in Financial Economics
The University of Chicago, Booth School of Business and Kenneth C. Griffin Department of Economics
Job Market Paper: Social Inflation
Profile: CV, Twitter, Google Scholar, LinkedIn
Advisors: Ralph Koijen (chair), Niels Gormsen, Lars Hansen, Stefan Nagel
Research Fields: Asset Pricing, Insurance, Climate Finance
I'll be at the upcoming AFA2024 with papers in the following sessions:
Bio: Born and raised in Daegu, South Korea, I completed my undergraduate studies at the University of Pennsylvania in finance (B.S.) and electrical engineering (M.S., B.S.). Before starting graduate school, I interned in the Global Stock Selection team at AQR Capital Management and Special Situations team at Forefront Capital Management (Mumbai, India). While still in college, I served in the 5th Armor Brigade, Republic of Korea Army as an operations analyst.
I run a daily listserv called plausibly exogenous. You can sign up here and view past emails here.
June 2021: I am the inaugural recipient of the Yiran Fan Memorial Prize, generously established in memory of Yiran Fan and his contributions to the Chicago Booth community. Please take a moment to commemorate Yiran's kind and generous spirit and his devotion to bringing fellow students, young researchers, and faculty as companions in learning.